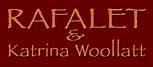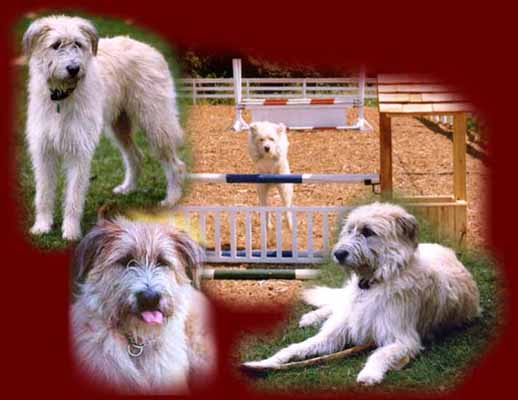 BARNSBY
Spring 1987-August 28, 2000

Barnsby, 80-pound Wolfhound-X, companion above and beyond the call of duty. Rescued from the pound's death row when he was about 10 months old, he repaid me a thousandfold. My first mixed breed, he was loving, intelligent, athletic yet dignified and laid back, and he was the most devoted friend. After the beginnings of cataracts at the age of 5, he then suffered severe kidney damage at the age of 8. With a dismal prognosis, he went on to prove his vets wrong and resumed a quality life for 4 more years, hampered primarily by gradually fading eyesight. In the spring of 2000 his age started to catch up with him and it was with a heavy heart that I said goodbye to him in August, when he indicated that it was time for him to leave. He has left some impossibly large shoes to fill.
Barnsby was largely responsible for getting me interested in naturopathic, and particularly homeopathic, remedies.
Please check back as I will be upgrading and adding to my site.
Barnsby's story
Flower Remedies for companion animals
Home-made dog food recipes
Links to suppliers of human-grade dogfoods